Latest News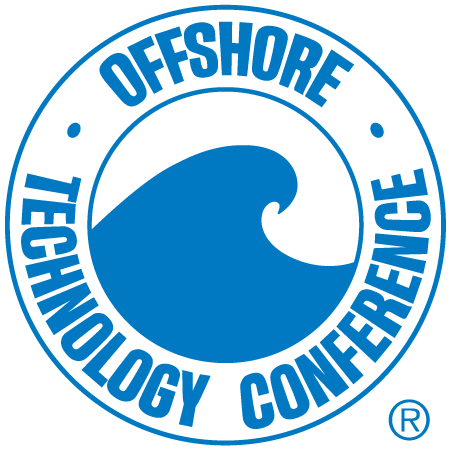 Sanmar Chain International offer Complete Mooring System at OTC 2015
Sanmar Chain International (SCI), is exhibiting their complete mooring system at Houston's Offshore Technology Conference on booth 2641. Sanmar has a successful track record in supplying chain for Spar, CALM Buoy, FSO and FPSO projects and MODU/drilling applications in all major areas of offshore activity.
SCI offers high quality stud link and studless mooring chains supplied up to and including 187mm diameter in all offshore grades: R3, R3S, R4, R4S and R5 as well as accessories and services for offshore projects. QA/QC accredited to ISO 9001:2008, SCI works closely with its manufacturing partners to ensure that the quality of chains meets the most rigorous project, classification and international standards. To ensure these standards Sanmar's dedicated China Operations Centre employ trained personnel with many years experience in chain production to oversee the day-to-day running of each project.
Up to 2015 Sanmar has supplied over 70,000 tonnes of offshore grade mooring chain to projects in the Gulf of Mexico, South America, West Africa, South East Asia, Australia, Europe, Middle East, India and the Mediterranean.
For more information on Sanmar Chain International's range of mooring systems call +1-949-916-8178, email: ngrainger@sci-chain.com and visit www.sci-chain.com.
Latest Recent Projects
LLOG Delta House FPS uses Sanmar Chain
Sanmar Chain International has supplied mooring line chain to LLOG Exploration for the Del
Sanmar Chain for mooring Block PM307 Offshore Peninsular Malaysia Bertam Field Development
Sanmar Chain International has supplied chain and shackles to Lundin Services B.V. to moor
Sanmar Chain for mooring GAZA FSO Libya
Sanmar Chain International has been awarded a contract to supply mooring, tether chains an
Sanmar Chain for mooring OSX-3 FPSO offshore Brazil
Sanmar Chain International (SCI) has been awarded a contract by SOFEC Inc to supply the
Quick Enquiry
[contact-form-7 id="85" title="Contact form 1"]