Latest Recent Projects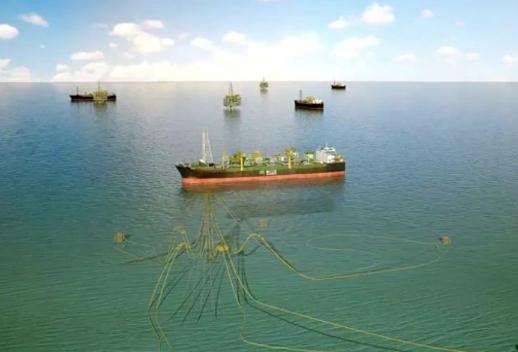 Sanmar Chain for mooring OSX-3 FPSO offshore Brazil
Sanmar Chain International (SCI) has been awarded a contract by SOFEC Inc to supply the mooring chain and shackles for the OSX-3 FPSO in block BM-C-39 of the Campos Basin, offshore Brazil, on the Waikiki Pero Inga fields.
The FPSO will be moored in approximately 110 meters water depth, have a storage capacity of 1.3 million barrels, and be capable of processing 100,000 BOPD of heavy oil from the Campos Basin reservoir. For the FPSO mooring, SCI is supplying 12 legs of 120mm diameter Grade R3S and R4 studless chain, together with shackles..
MODEC is responsible for the engineering, procurement, construction, mobilization, installation, and commissioning of the FPSO, including topsides processing equipment, hull and marine systems.  The design and construction of the external turret mooring is being handling by its subsidiary, SOFEC.
Latest News
Sanmar Chain International offer Complete Mooring System at OTC 2015
Sanmar Chain International (SCI), is exhibiting their complete mooring system at Houstonâ€
Quick Enquiry
[contact-form-7 id="85" title="Contact form 1"]